What is SEO?
SEO optimization is adapting the content of the website to the requirements of search engines (Google, Yahoo, Bing ) so that they recognize it as important and useful for visitors and place it at the top of the organic search list, ahead of competing websites.
"Google only loves you when everyone else loves you first."
– Wendy Piersall
Why is SEO important?
It is important because it keeps the search results fair. The higher you rank in results pages, the more clicks and traffic the site will generate. SEO also improves user experience, making it more likely for customers to become repeat buyers. And it is cost-effective.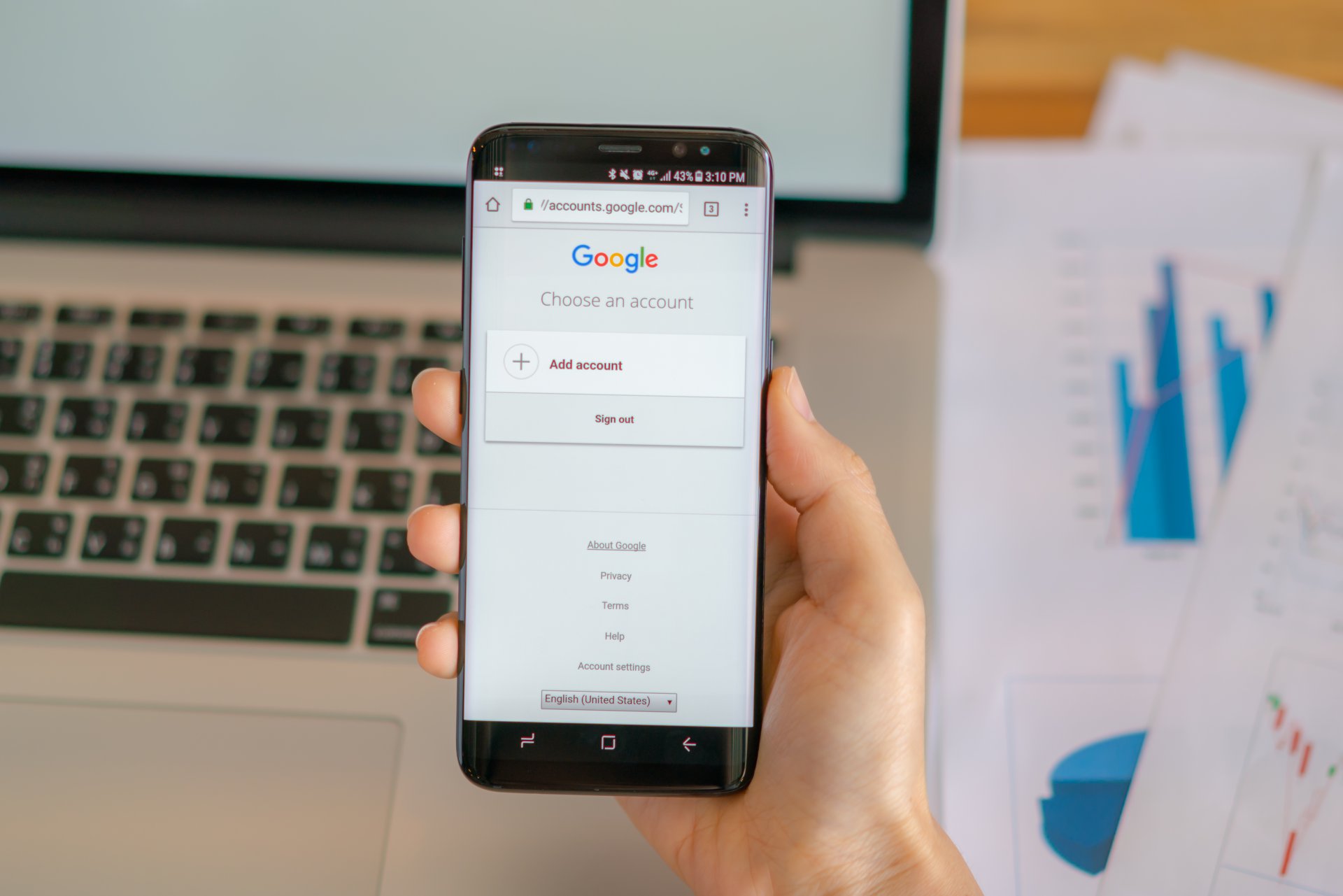 How can we help?
Analytics, results, and creativity are the foundations of any great SEO campaign. Our experience across multiple disciplines of SEO position us perfectly to help your businesses succeed in search.
In order to take advantage of organic search traffic, your SEO strategy has to be one that aims to make your website the best result for a customer searching for your products and services.
We offer SEO services for companies who understand the importance of a long term digital marketing strategy.
SEO improvement services we offer are:
Local SEO
Technical SEO
eCommerce SEO
Creative SEO
B2B SEO
International SEO