What is PPC advertising?
It is shortcut for pay-per-click, a model of internet marketing in which advertisers pay a fee each time one of their ads is clicked. Essentially, it's a way of buying visits to your site, rather than attempting to "earn" those visits organically.
"Nobody reads ads. People read what interests them. Sometimes, it's an ad."
– Howard Gossage
Why is PPC advertising important?
A good PPC ad campaign draws in the appropriate customers at the fastest possible time. For the right business, it is one of the most cost-effective means of advertising services or products. Also, while running campaigns can also monitor consumer activity from the site's visitors. Analyzing this data is useful for learning what customers are searching for and where they're spending time on the site. By pairing this information with the right search phrases, we can attract the right prospects to our site and business offer.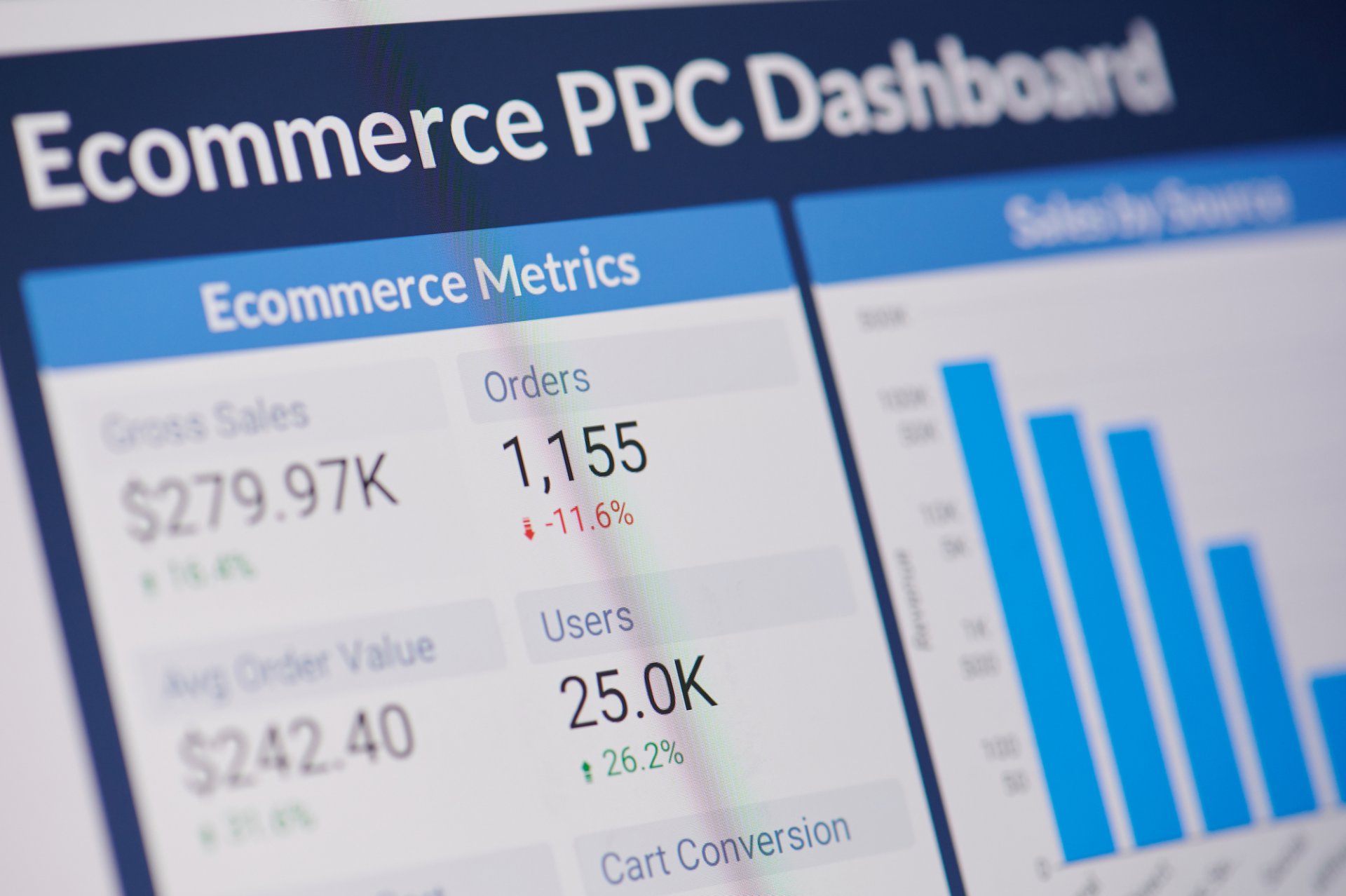 How can we help?
Our team has vast experience in the most important aspects of a successful PPC campaign, including planning, maintenance, growth and reporting.
Here are just a handful of areas where we specialise:
Google/Bing Ads
Remarketing
Display Advertising
Shopping Campaigns
PPC Geotargeting
Landing Pages