What is social networking?
Social networking is the practice of expanding the number of one's business contacts by making connections through individuals, often through social media sites such as Facebook, Twitter, Linkedin, Instagram, Pinterest, and more.
''We don't have a choice on whether we do social media, the question is how well we do it."
– Erik Qualman
Why is social networking important?
Social networking is all about interactions and open dialogue with users. Social media helps clients to humanize a brand and build genuine relationships with potential customers.
For making business more powerful, brand loyalty and customer satisfaction both play a major role, but it all comes down to communication. When customers see a company posting on social media, especially replying to their requests and posting original content, it helps companies build a positive image in clients' minds.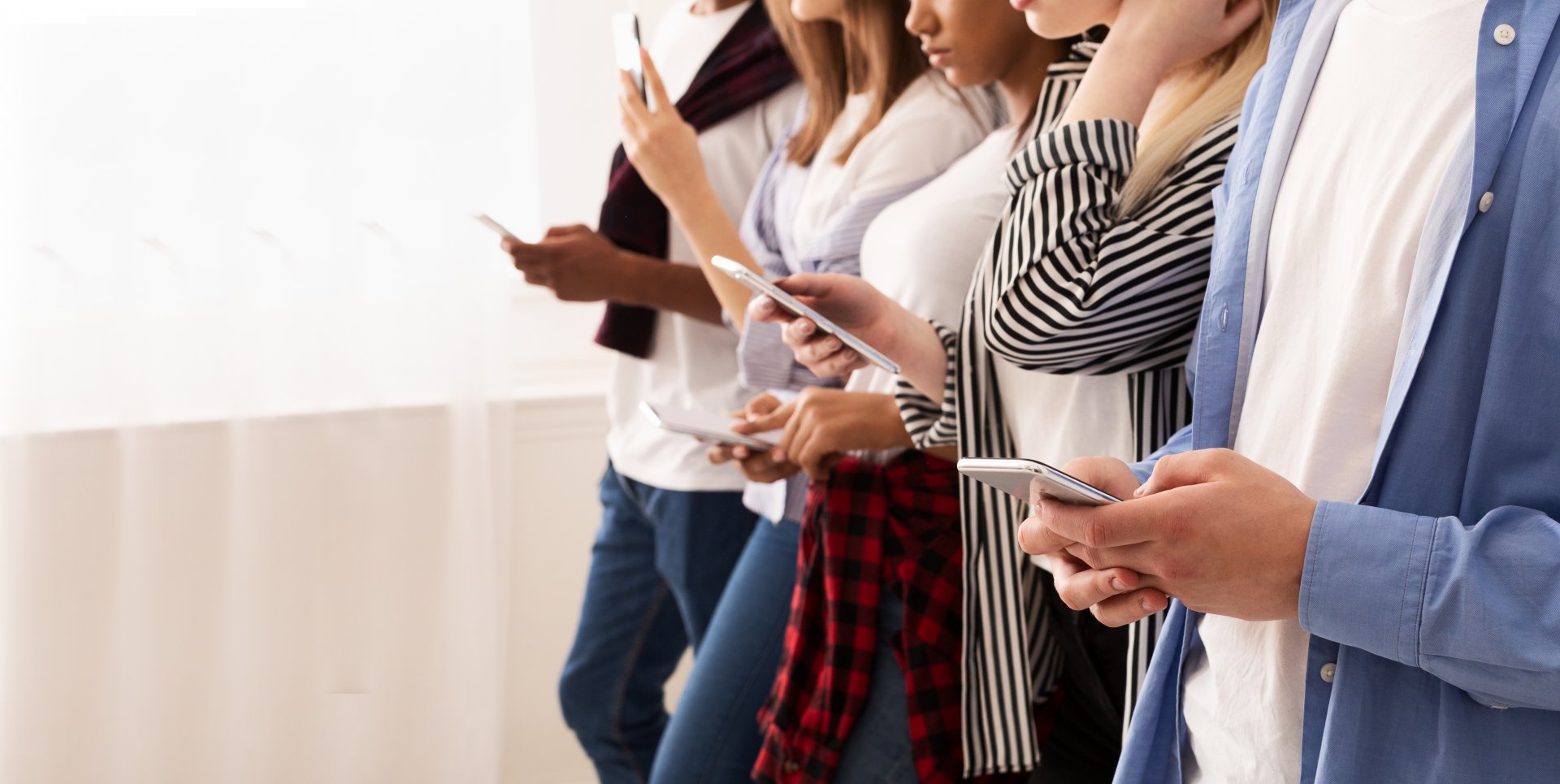 How can we help?
Our social media team has years of experience managing effective, sustainable and intelligent social media strategies for our clients. This includes both Paid Social advertising and social media page or account management. Whatever your business goals are, we will help you to identify and engage effectively with specific audiences interested in you and your services!
Social Media Marketing isn't just about follower count. It's all about identifying and engaging with your target audience! Whether you wish to drive sales, grow your brand awareness or generate leads, we cover the most widely used social media platforms.
We focus on:
Measurement
Perception
Visibility
Content
Reputation
Advertising
We are listed as one of the best agencies in the world for outsourcing social media management in DesignRush agency directory.