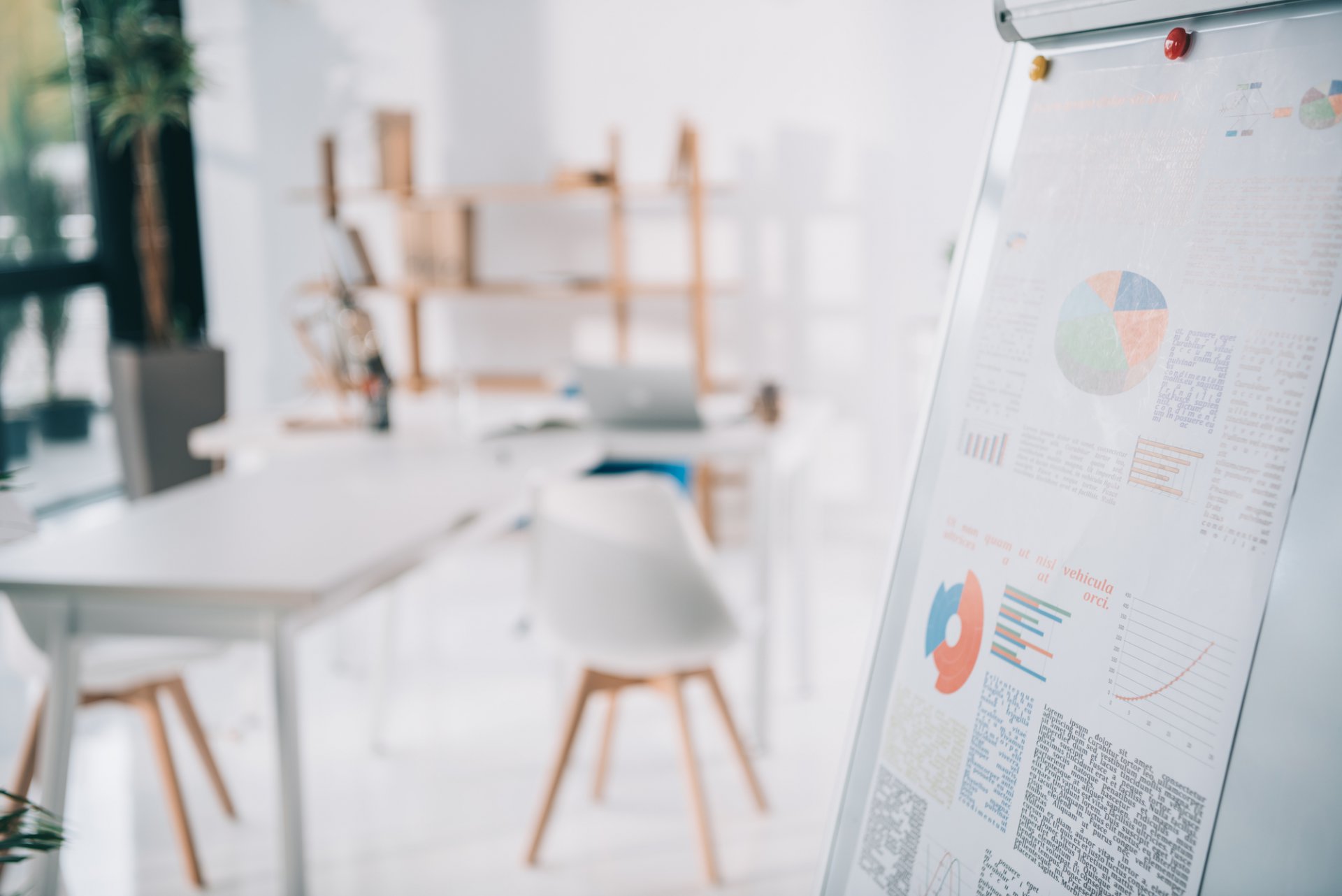 Transform your business today.
We'll transform your business processes with digital tools and expertise. Our digital strategy services help you bring business processes up-to-date and maximise ROI. Talk to us about building your business' digital strategy today.
Why your business needs a digital strategy
A digital strategy, like any business strategy, is a plan that determines the way a company looks, communicates and transacts with its customers. Whether the goal is selling products or services, increasing membership or simply raising awareness, you'll use a number of tools and processes to achieve it. With a digital transformation strategy, you adopt digital tools and systems instead. Every strategy is different because every business has individual goals and challenges it faces. Our digital consulting team will help translate your businesses aims into digital marketing objectives.