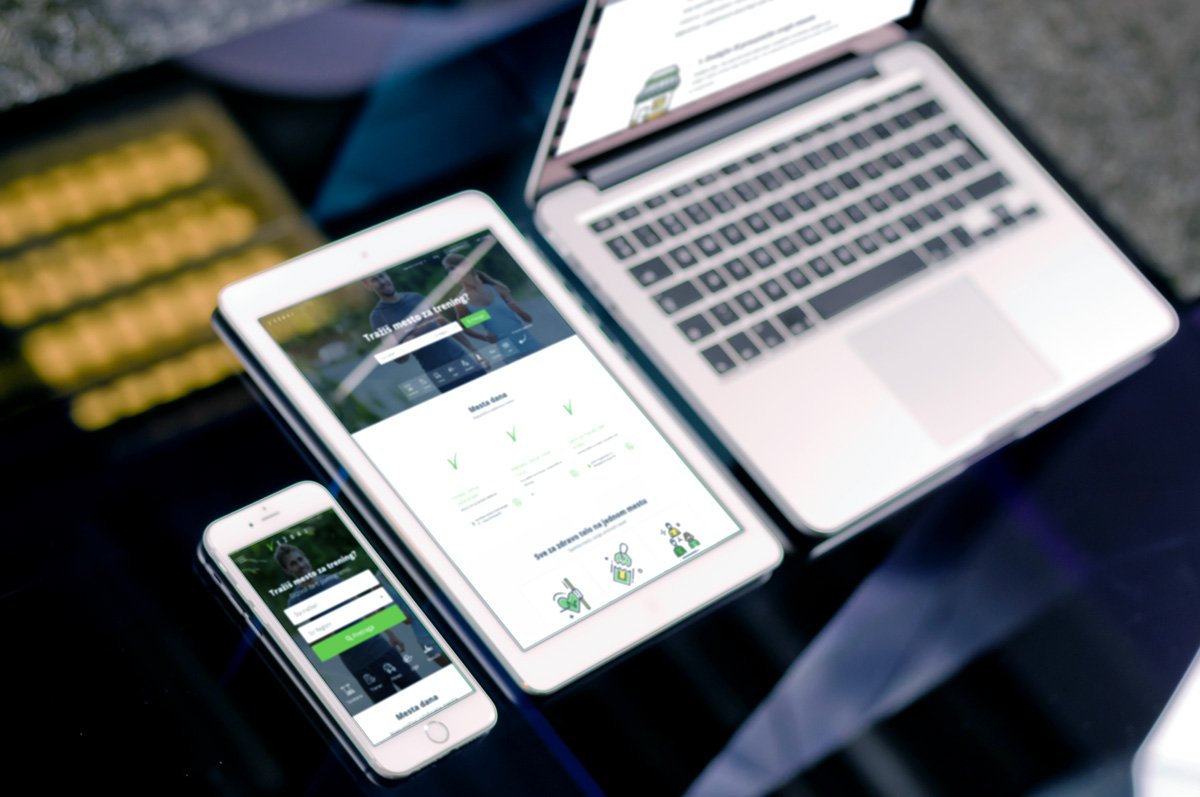 Design for humans, not just users
Design is more than making your website look good. It's how you speak to your audience and treat your customers. Your brand comes to life through in these moments, and we create experiences that people will remember.
Creating opportunities through design
A design led approach to projects finds and creates opportunities for engagement, whether it's through an interaction or animation, alleviating points of friction, or an experience that converts a user to a customer.
Our design services focus on understanding your business and where you want to go. We gain insight into your users and how they can get the best possible experience. And most importantly, we make sure your website will work hard for you.