What is a Content Management System?
CMS is an application or software system that serves for managing web content, while allows multiple developers to change, create, and publish content. In a simpler way, CMS is a tool that makes it possible to build a website without the need to write a code from the scratch.
There are various types of CMS, as the needs of users expand in different industries. You can use CMS for anything, from managing the website to storing huge amount of data. The content that is organized in CMS, could be used multiple times for different publications and purposes.
"Web site lead gen campaigns run through the content management system."
– Mediadroit Blog
Why is CMS important?
CMS allows you to control your content because it tracks your content down (who published it, who edited it, in what condition it is, who can access it, etc). It basically allows keeping your website updated, which is crucial in the digital world we work and live in.
How can we help?
Are you looking to make your website's content easier to manage?
Our powerful, bespoke Content Management Systems are fast, easy to use, and secure. Our priority is to enable your team with rich back end functionality that provides precision control over your website content. We'll ensure that you're able to easily edit content moving forward via an intuitive interface, making all the key pages navigable from one place.
We will spend time with your or your team to ensure we identify exactly what control you need over the back end of your website. We will then provide an intuitive, bespoke CMS solution designed to speed up and simplify the content management process.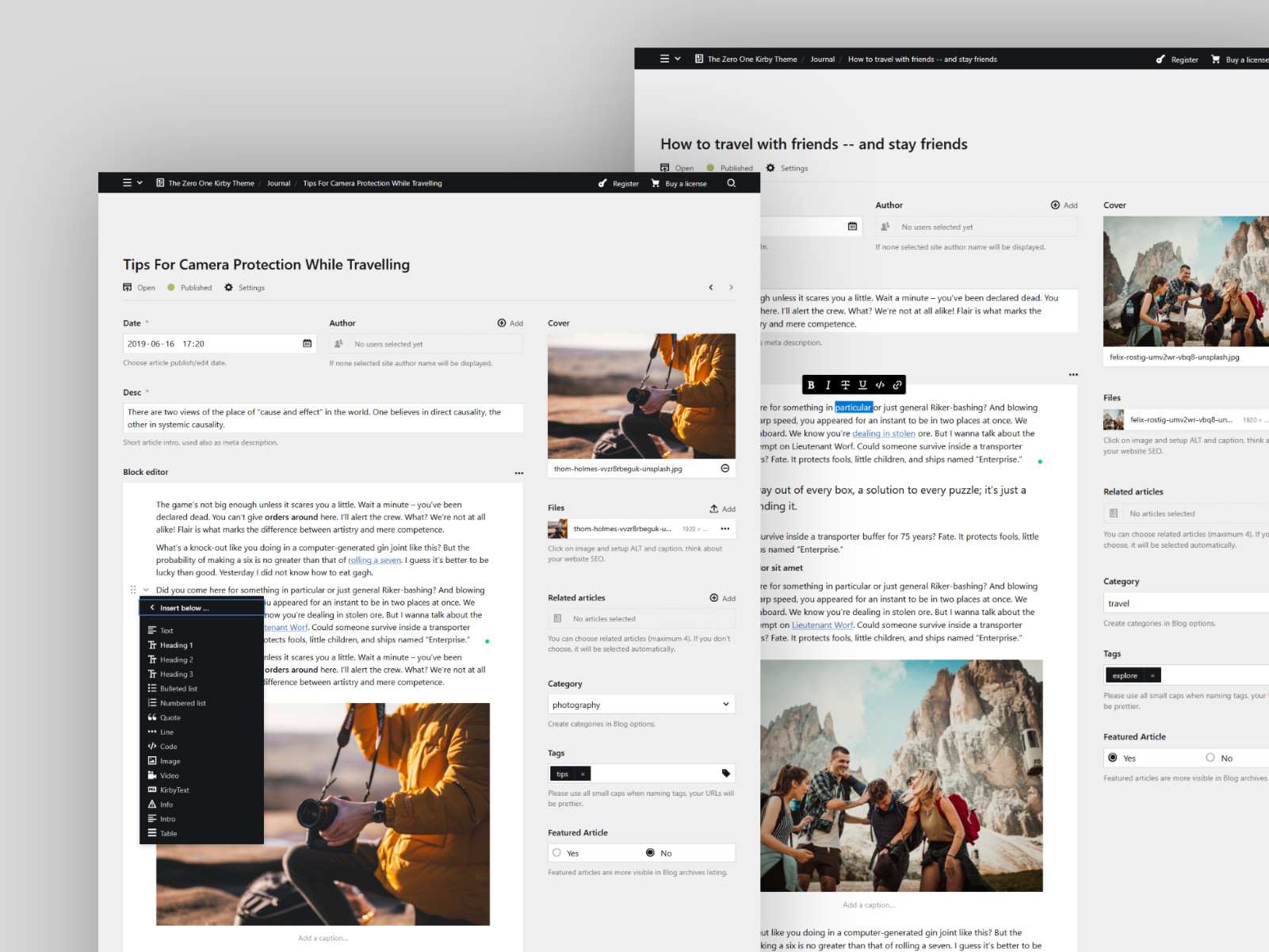 Custom solutions
Your CMS will be designed to speed up and streamline the often complex content management process, and completely adapt to your needs.
Superb Usability
Multilevel Security
Dynamic Solutions
Clear Categorisation
Bespoke Features