What are Web Application?
A web application is a computer program that applies web browsers and web technology to perform tasks over the Internet.
Web applications can be designed for a wide variety of uses and can be used by anyone. Commonly used Web applications can include webmail, online calculators, e-commerce and others.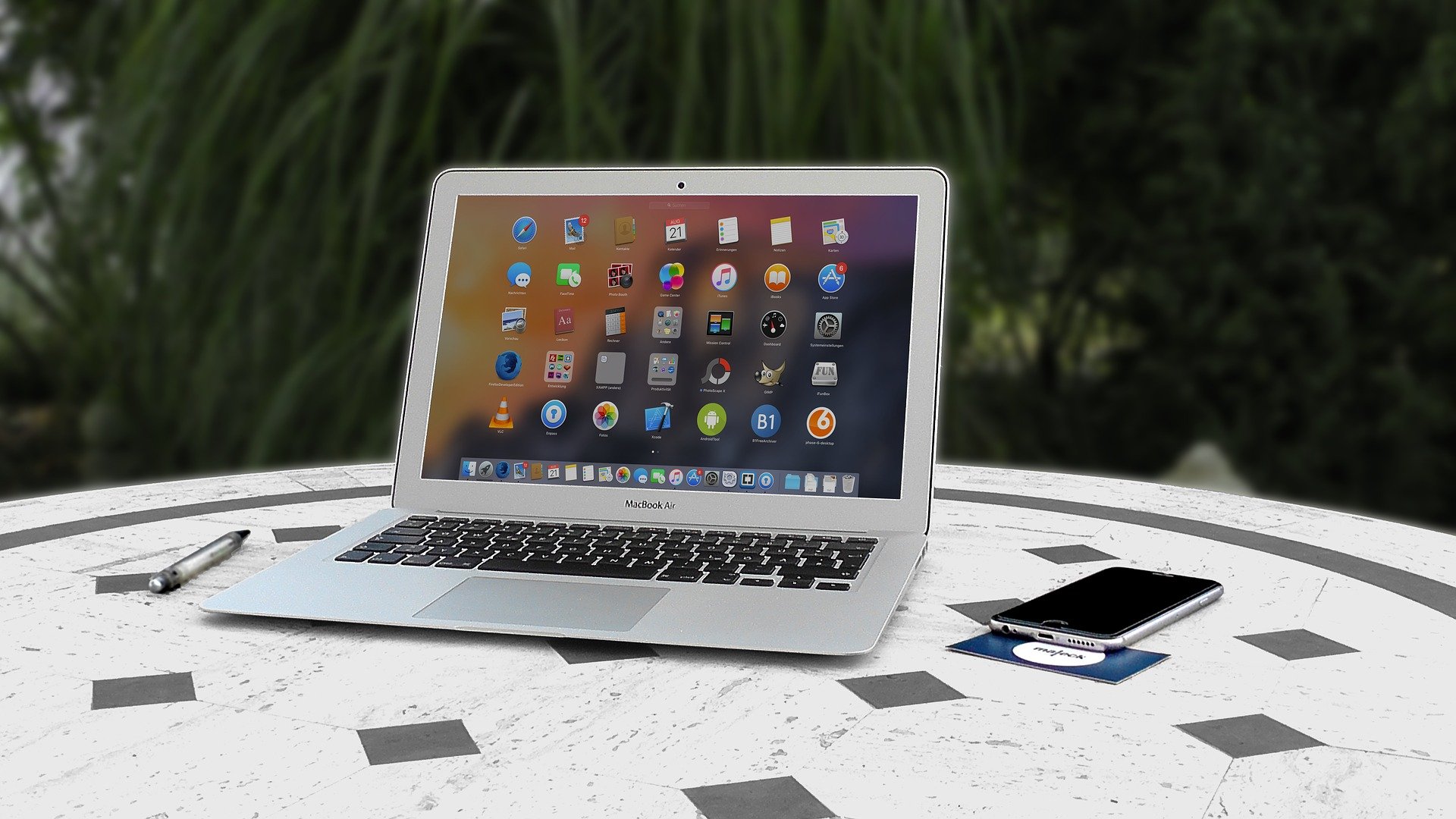 Why are Web Application important?
Web applications have many different uses, they enrich user experience, and boosting conversion. Web apps don't need to be installed and yet are allowing multiple users to access application in the same time via multiple platforms (desktop, mobile, laptop).