What is technology assessment?
Technology assessment is one of the most important and most overlooked investments a company can make. It is a strategy that manufacturers can use to actively evaluate products, IP, and core technologies. It can also be used for IP protection and to block competitors. In addition, a proper technology assessment identifies disruptive technologies and allows companies to discover technical opportunities in other areas.
"Technology is best when it brings people together."
– Matt Mullenweg, Entrepreneur & Web developer
Why is technology assessment important?
Companies should understand that technology assessment is not a luxury—rather, it is a strategic necessity that leads to a stronger business plan, a better understanding of the dynamics of one's competitors, and an improved IP and technical landscape. Companies can use it to improve their value proposition by engaging customers, vendors, or inventors in a timely manner, which also improves business partnerships and corporate image. In other words, technology assessment has the power to help manufacturers protect and grow their businesses.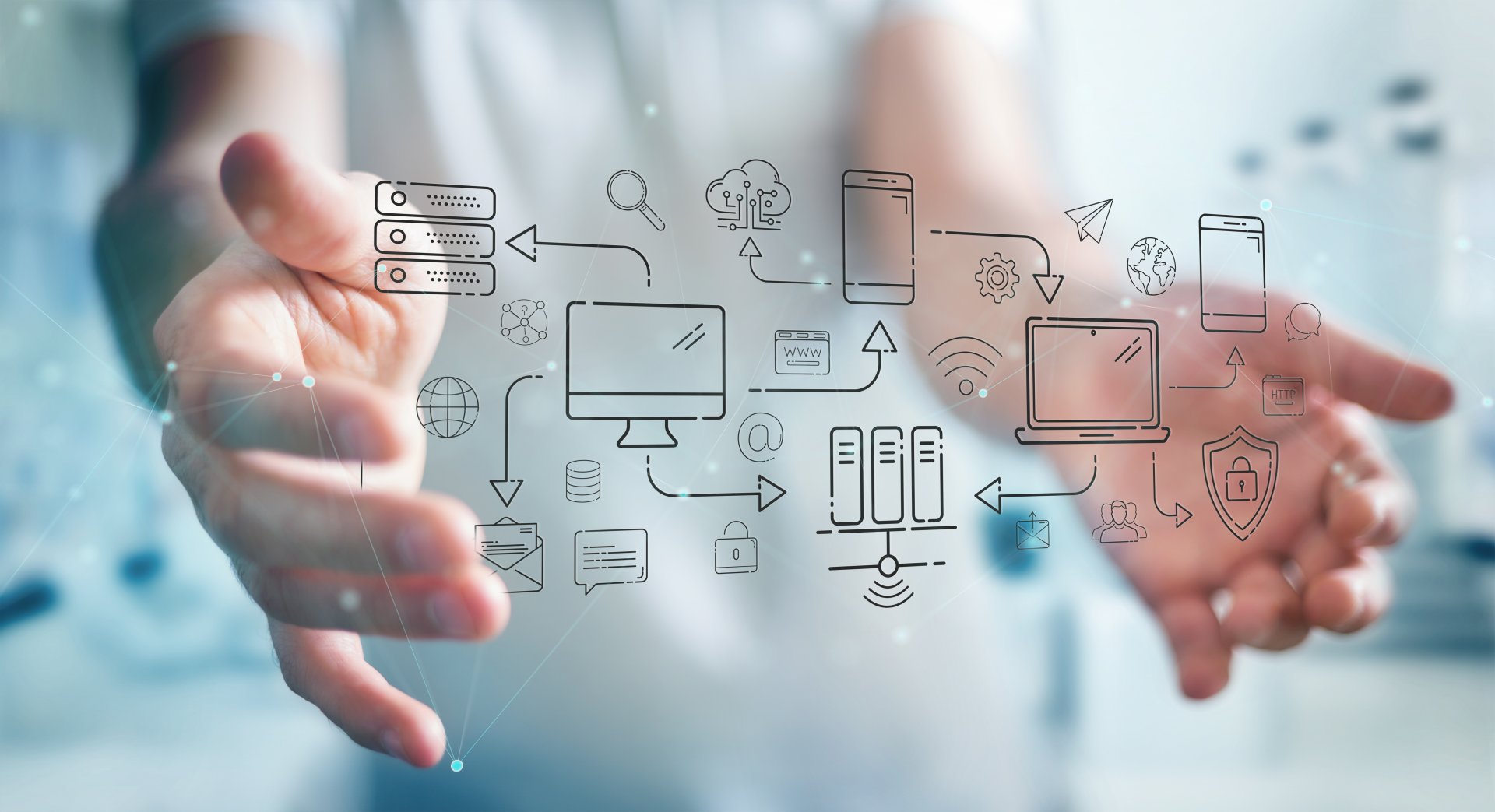 How we can help
Technology will never stop evolving, it's the nature of the beast. So having an innovation advisor on your side is vital: to tailor a strategy that fits, and to uncover the right tech for your toughest business problems—no matter the industry.
Our technology consulting services help you steer your transformation with the latest technology, design thinking and agility, while also energizing your legacy systems—at a pace that's right for your business.
We can bring you all elements to create a successful, secure digital transformation, and use just the right tools for your business.