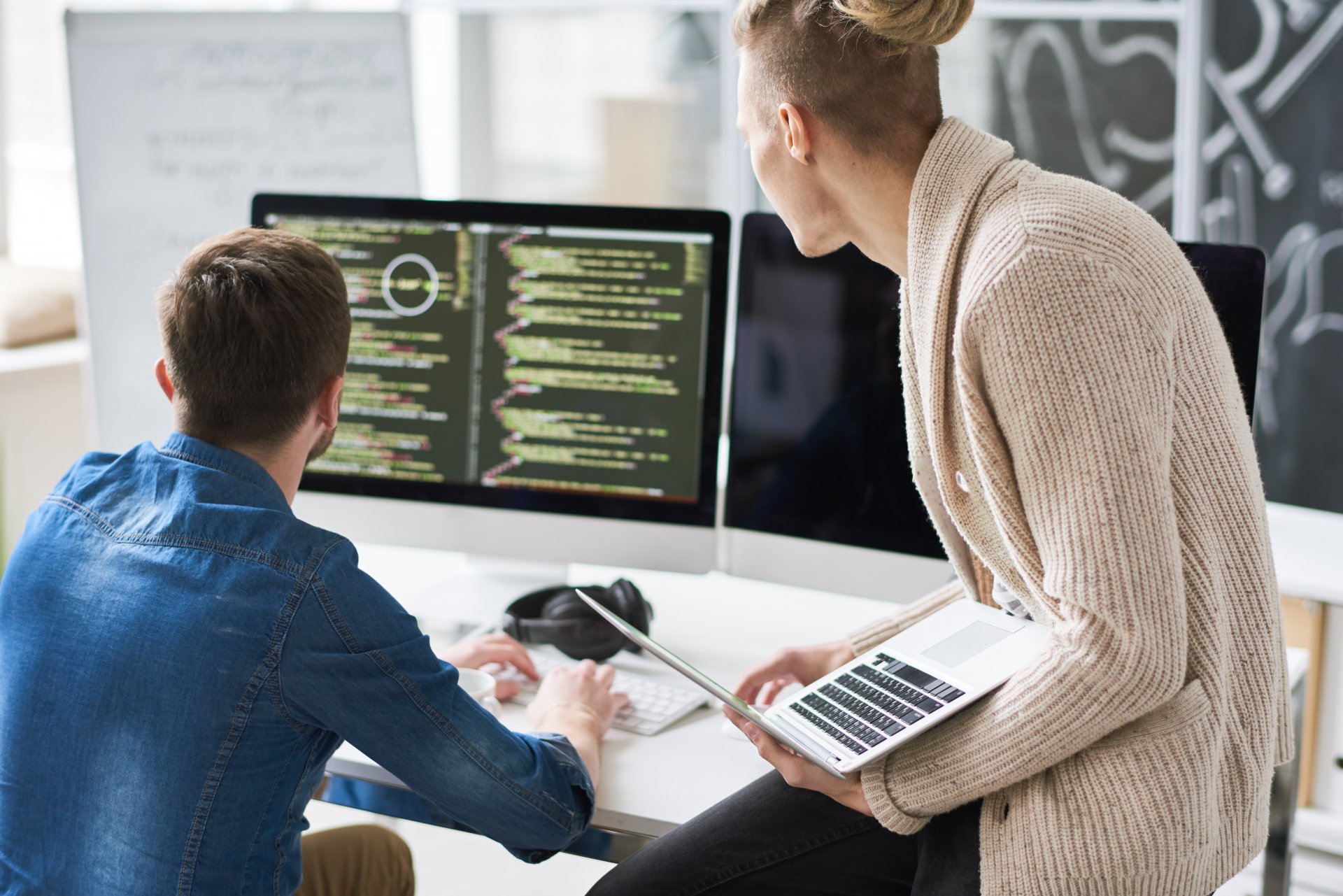 Quality is a relentless pursuit of craft that we put into every detail of our work. From the elegance of the concept to the precision of its execution, we are uncompromising.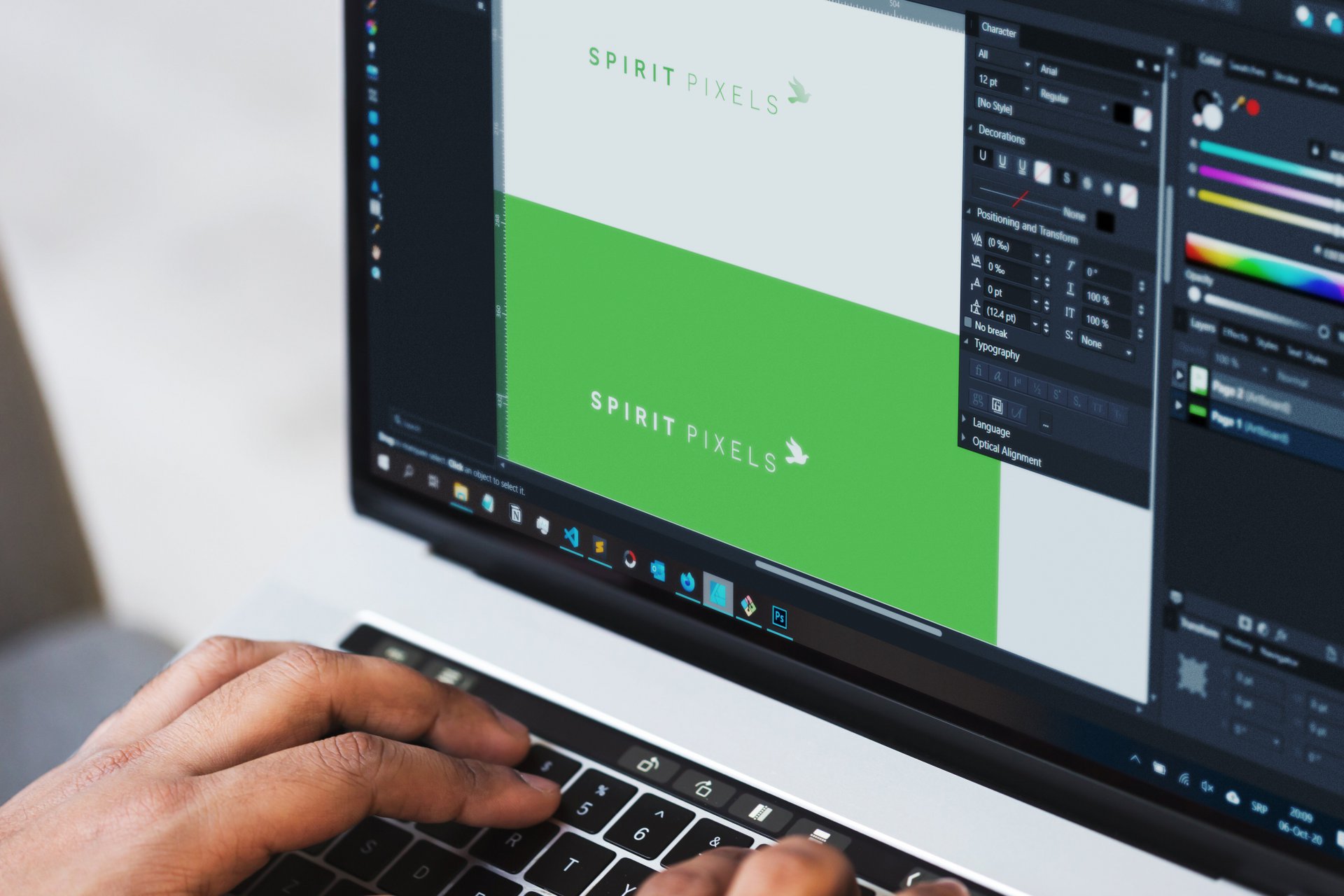 Your brand must convert, your website must bring value. Communicating a cohesive and memorable brand is essential in rising above the noise — That's where Spirit Pixels™ comes in.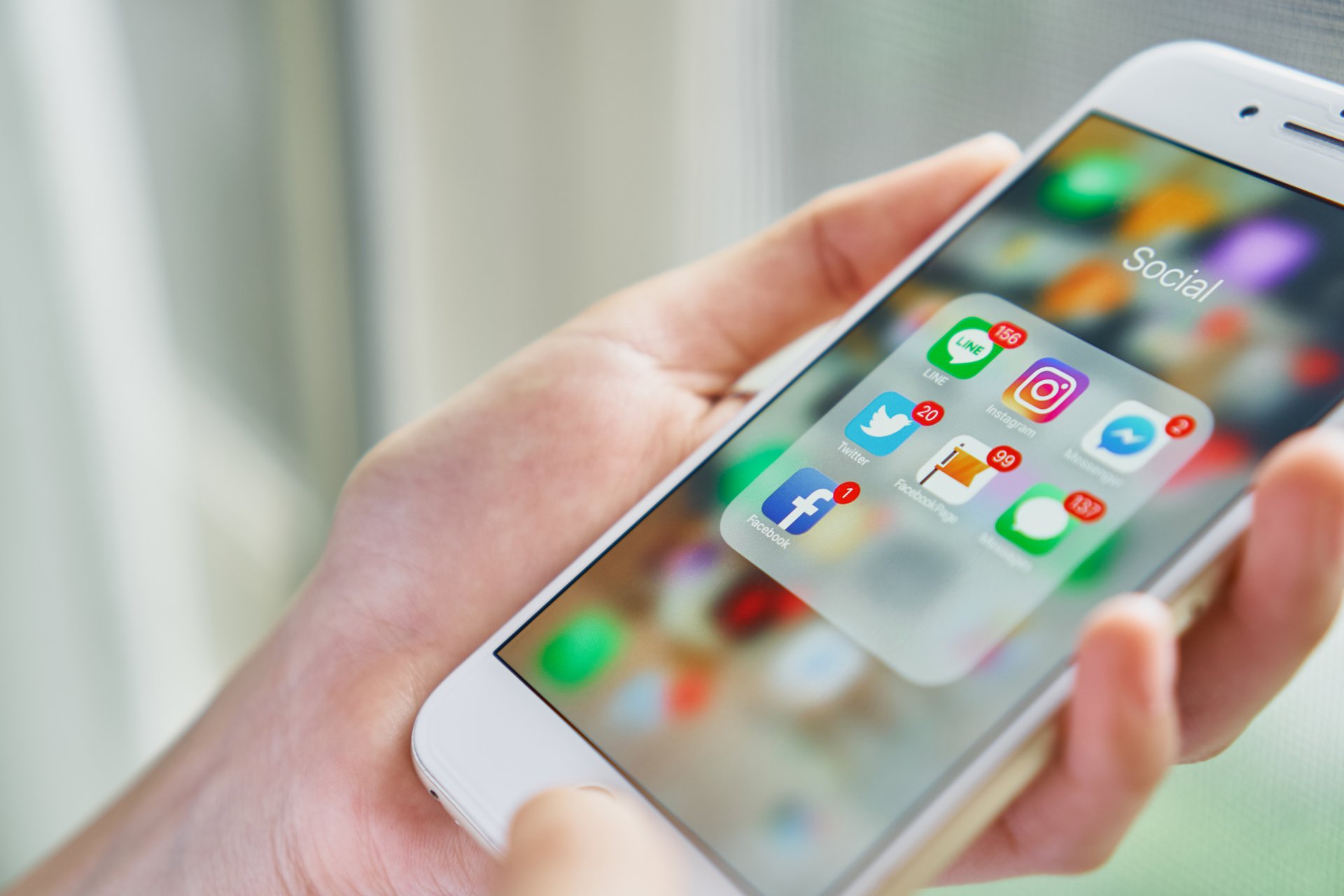 Our digital marketing team specialises in all forms of online marketing. Placing data at the heart of campaigns, we devise digital strategies designed to deliver a lasting return on your investment.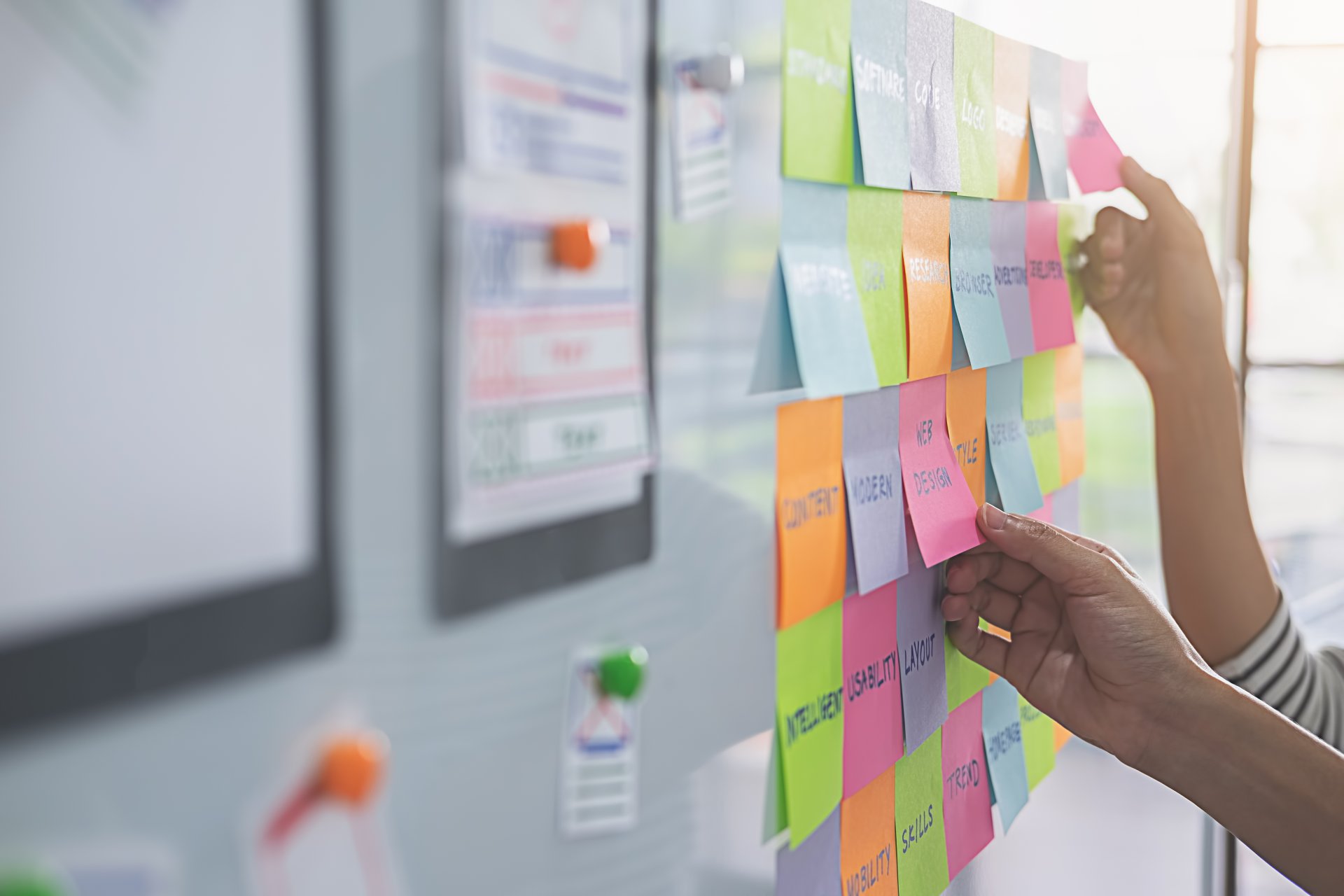 Through carefully considered media strategies, we help businesses better engage their audiences to foster brand loyalty.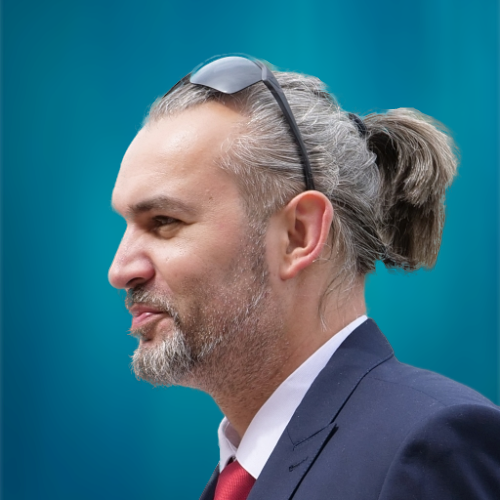 "Every pixel matters."
Branko Matić (Co-Founder)