Case studies
---
Our clients create solutions, celebrate healthy life, make travel experiences, stand for justice, and believe in the common good. Here are just some examples of our work.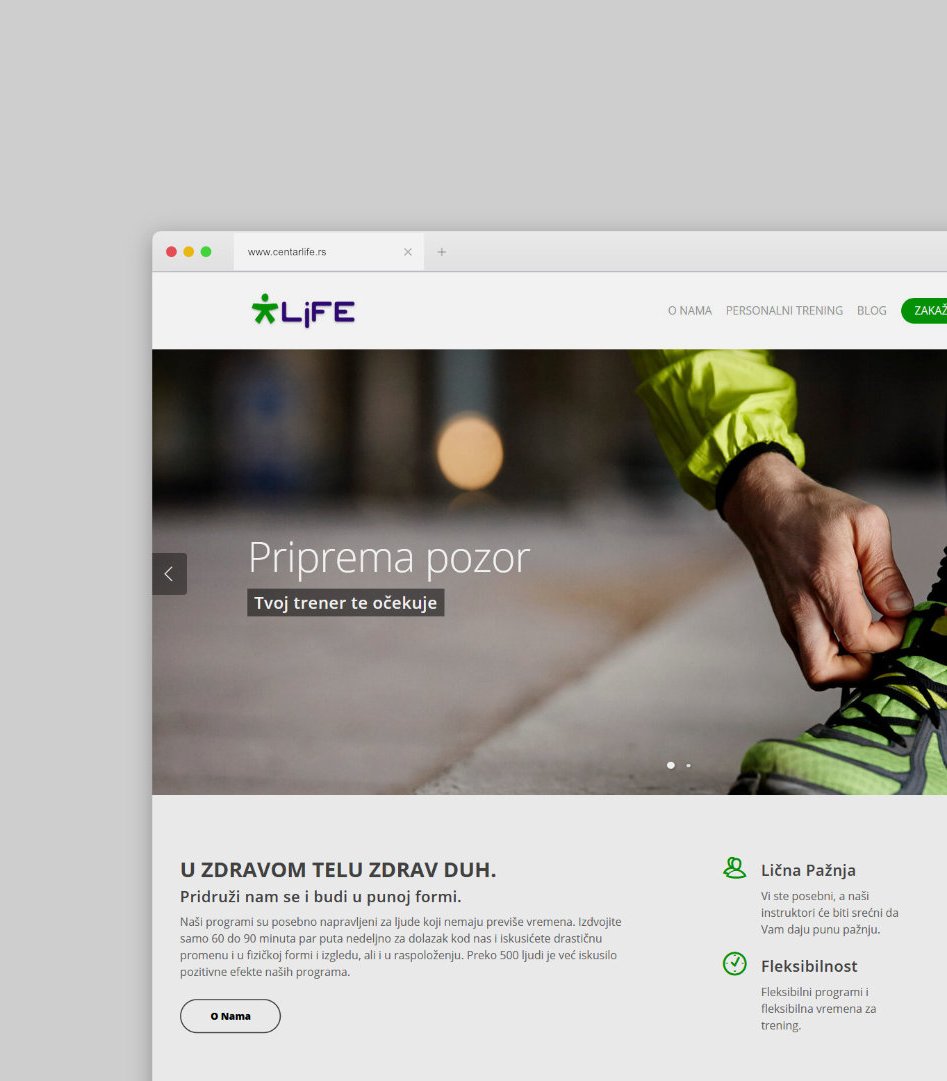 ---
The project developed for Health & Fitness center in Belgrade, Serbia. Brand and website design & development. Digital strategy and digital marketing automation to comply with budget needs.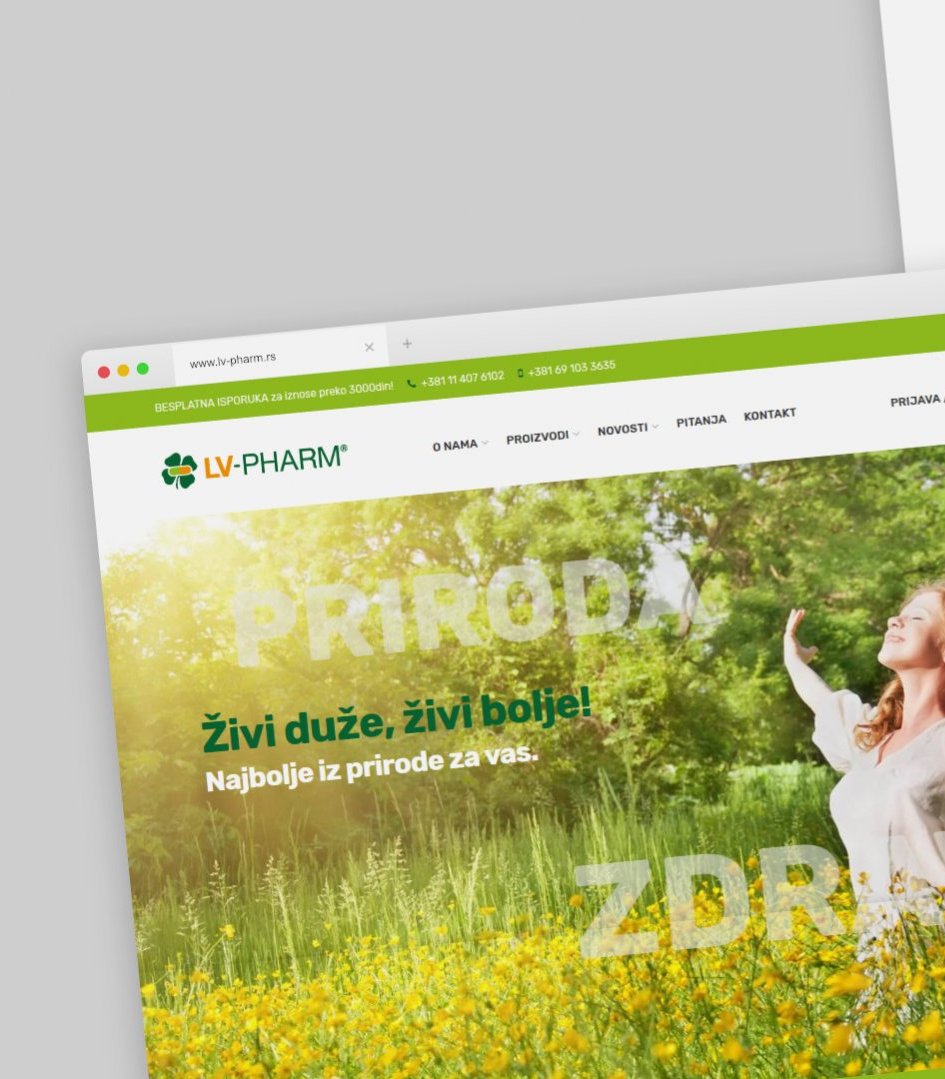 ---
Website redesign and e-commerce functions redeveloped. A new brand and products strategy created, with a refreshen and modernized look and feel. Improved customer journey and complete user experience.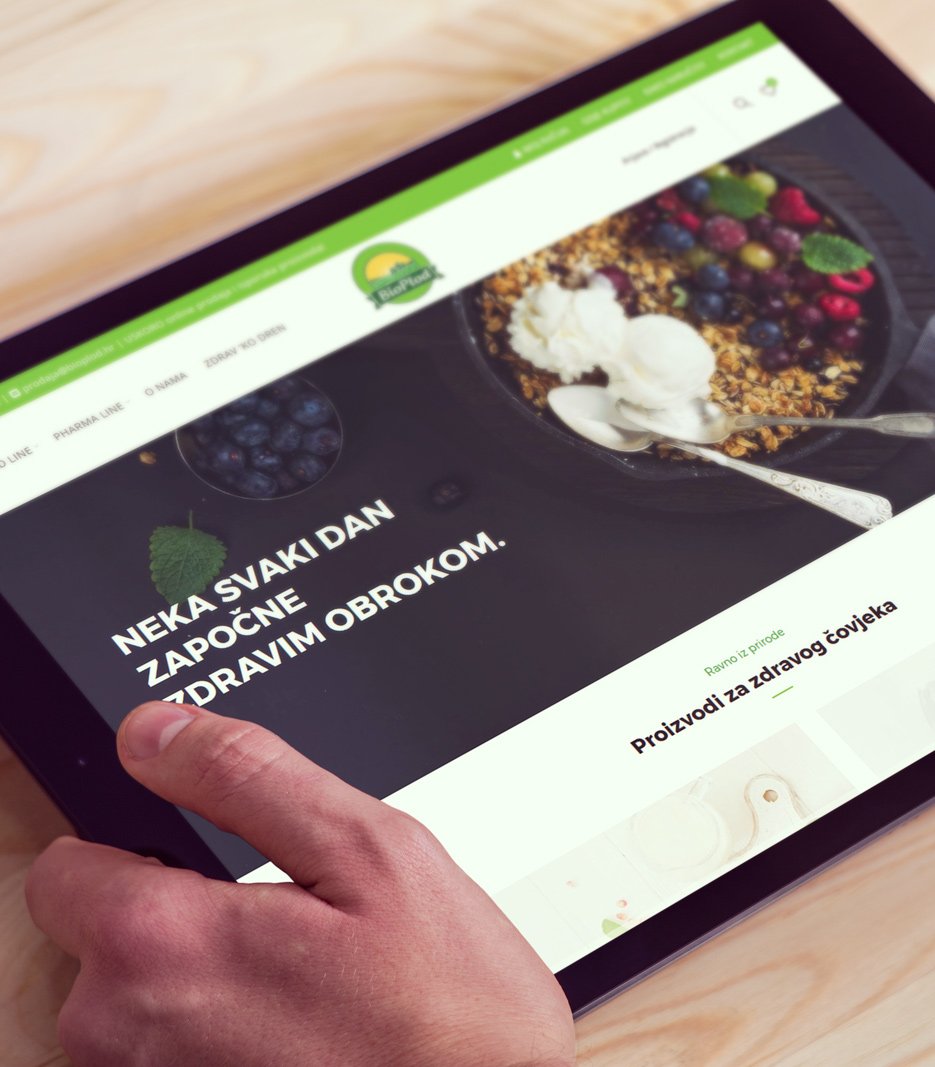 ---
Website and brand redesign and development for healthy food products wholesaler in Croatia.