Web, Brand & Marketing development agency.
---
Creating business opportunities through design and technology.
Independent creative collective.
We are developers, designers, marketers and strategists specialized in creating new and revising existing brands. Our goal is to develop a digital presence that makes you proud, sets you apart from the competition, and turns your customers into fans.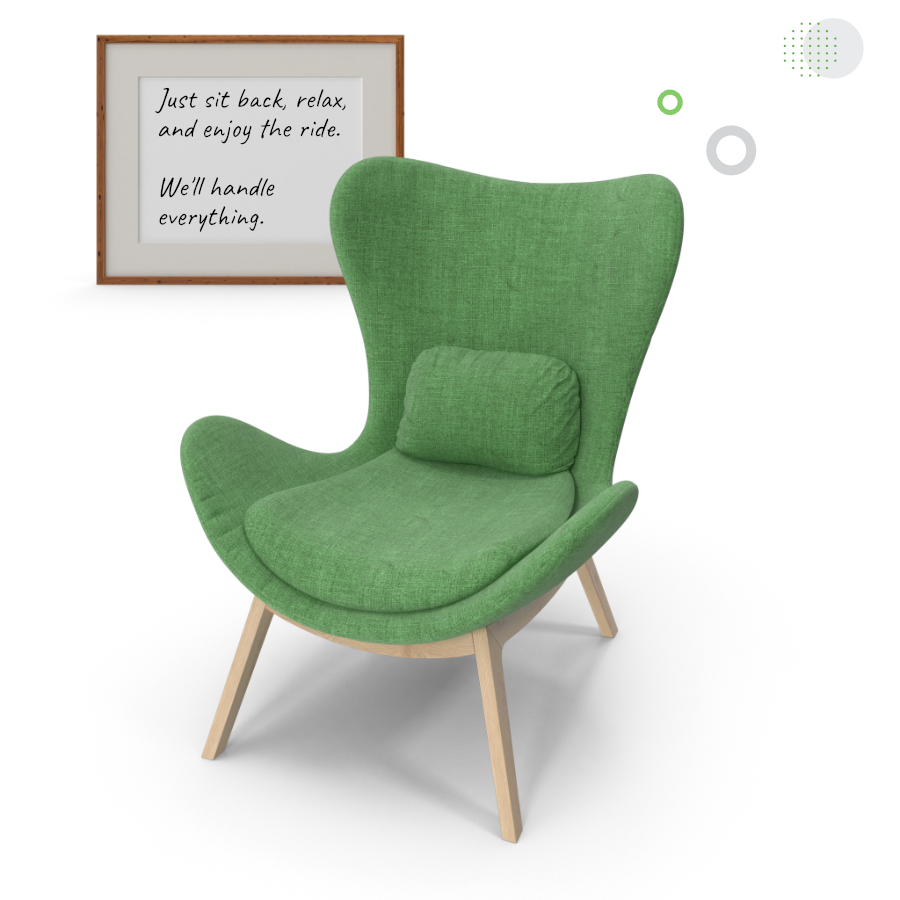 Why do clients love us?
Being passionate about providing the best possible service to help you take your business to the next level and increase your online visibility. Our compelling integrity and transparency during the whole process. Commitment to your goals, and care that guarantees your satisfaction with achieved results.
Quality.
We take pride in the way we meet our commitments and exceeding clients' expectations in everything we do, providing high-value products and services that we proudly stand behind, which ensures customer satisfaction and rapid return on investment.
Passion.
We believe in what we do and take satisfaction in providing the best solutions. We meet every project with enthusiasm, creativity, and contagious energy, inspiring those around us. Passion is a testimony of our dedication and our promise of success.
Results.
We are dedicated to achieving results through competence and efficiency. Clients trust us to build technology and create a design that works and we take that seriously. Our team will overcome obstacles, find a solution, and deliver exceptional results.
Support.
We offer setup and support services to our clients. We'll help you integrate your asset with the services you need, whether for analytics and tracking, payment management, hosting, or something else. If you're unsure, just ask us.
Successful stories.
We are led by our desire to produce great work and our love for life, people, and possibilities. Our drive is to lift uncommon brands beyond the noise.
Our clients create solutions, celebrate healthy life, make travel experiences, stand for justice, and believe in the common good. Here are just some examples of our work.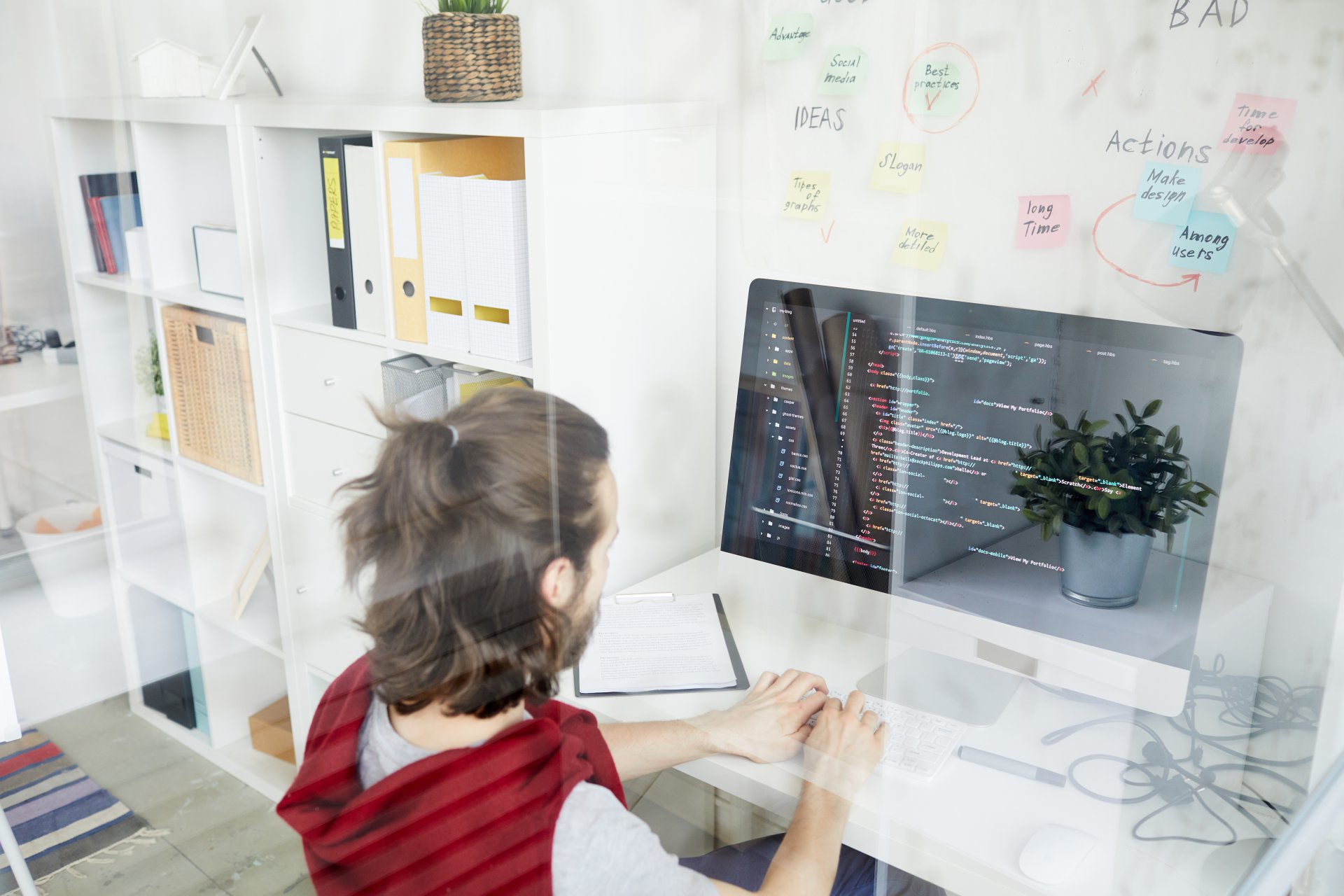 Extension of your team.
We're a team of makers, thinkers, and explorers. We approach problem-solving with curiosity and informed learning. Beyond designing experiences that our client's customers love, we're passionate about sharing what we know with the world.
With us, you'll always know what to expect and when. If there's a simpler solution, we'll tell you. If we can't do something, we'll tell you. We steer clear of small print, and we deliver what we promise.
The work we do isn't a vanity project. We'll guide and advise you, but we want to hear your thoughts on the challenges your business is facing. Think of us as an extension of your business. If you need us to fit in with your team, that's fine by us.
Grow your business today.
We drive transformation and build businesses by bringing together the capabilities needed to help organizations grow and thrive in the digital age.